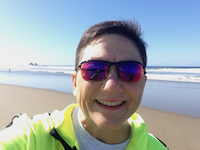 NEWS!

Dark Side of the Loon Anthology
I'm honored and EXCITED that my story, "Ruby Red Heist," was accepted for the Twin Cities Sisters in Crime anthology,
Dark Side of the Loon
.
My story is set in Grand Rapids, MN—Judy Garland's birthplace. As a tribute to Ms. Garland, the town opened The Judy Garland Musuem where folks can see memorabilia galore…that's where the story begins. Where does it end? You'll have to read it to find out!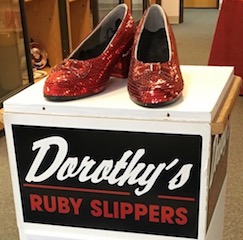 The anthology is tentatively due for release in May 2018. I'm so stoked to be part of this amazing project! Love and idolize my sisters (and brothers) in crime!
UPCOMING EVENTS
I'll be attending—
Lori L. Lake's Women's Writing Retreat
Sept. 10-17, 2017 @ Rockaway Beach, Oregon